We're Virtually Everywhere
&

Virtually Awesome

Multinational, virtual, & really good at what we do.
Our Team of Rockstars
We hire really great people.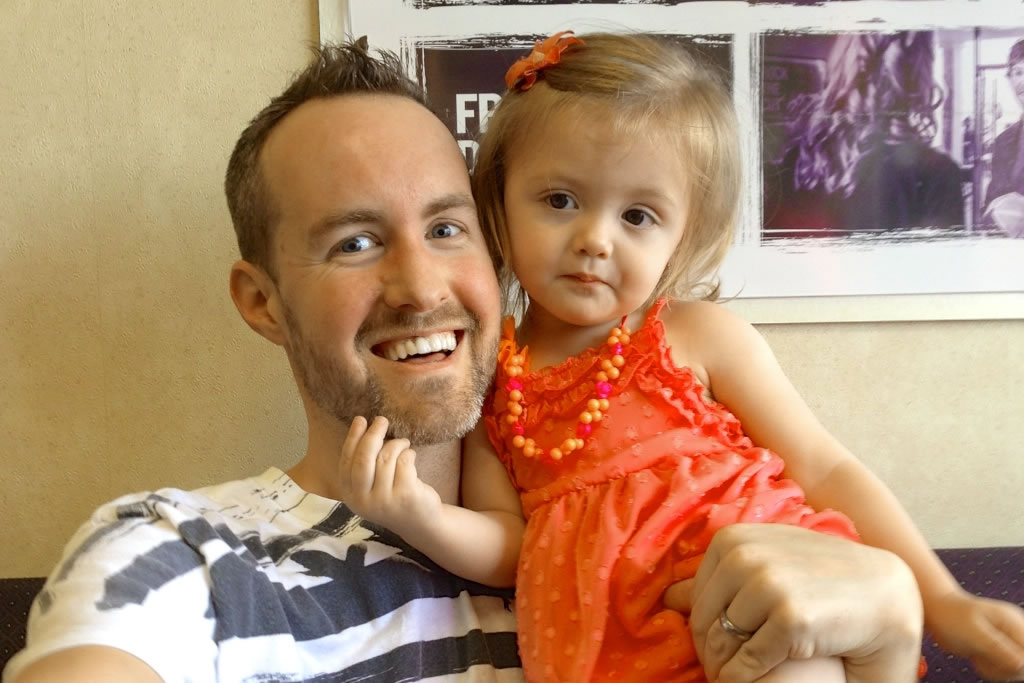 Jason Hull
The Big Cheese
Jason's personal mission is to inspire others to love true principles. He has a lengthy background in the technology industry that includes Verizon, Hewlett Packard, and several other companies in nerdy, administrative, or customer service roles. He has a degree in business marketing and loves to find principles, ideas, and tools to make a difference to his clients.
OpenPotion Website Design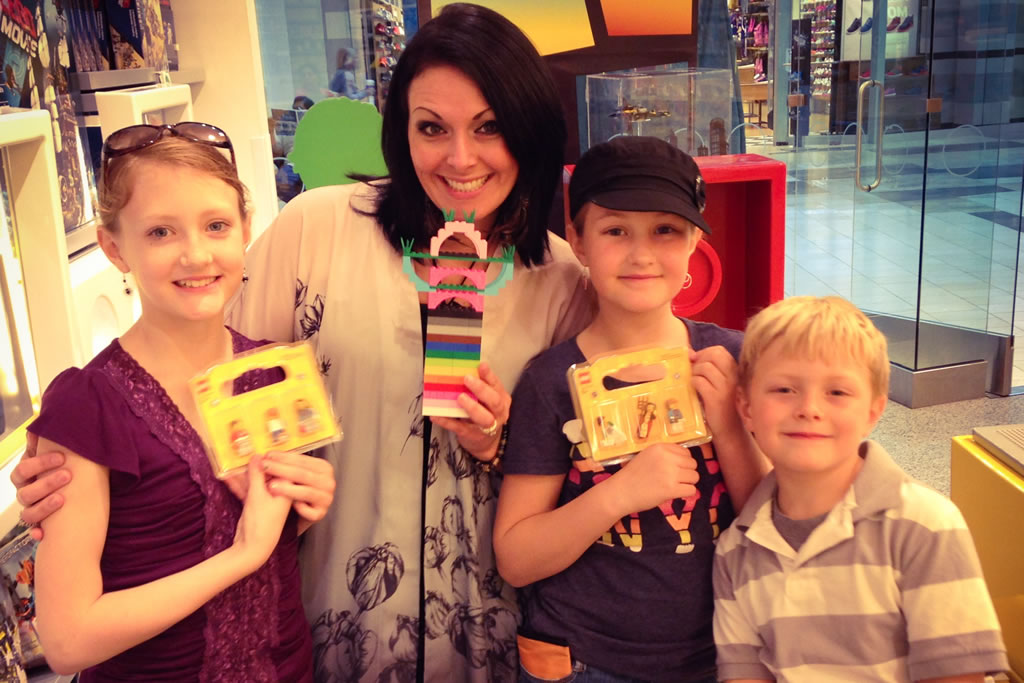 Ashley Hull
Accounting Goddess
Ashley (yes, married to Jason), handles all the financial stuff Jason would rather not mess with and keeps OpenPotion, Inc. functioning as a legal & legitimate business entity. Truly Jason's partner in every area, and his better half, she keeps their 4 children busy while Jason makes it rain.
OpenPotion Website Design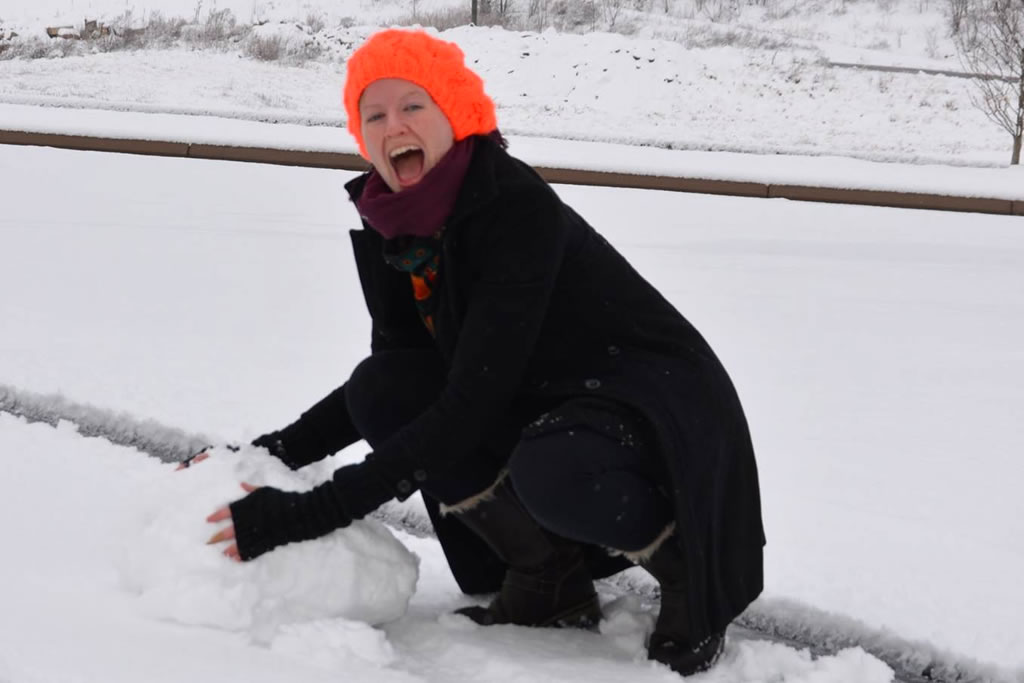 Helen Cunningham
Jason's British Brain
Helen, is Jason's assistant, actually, brain might be more accurate. If you are working with us, you will at some point hear her charming british accent. In fact, we think some clients work with us simply because they like hearing her talk... and we're perfectly ok with that. Despite her accent, she calls Knoxville, TN home.
OpenPotion Website Design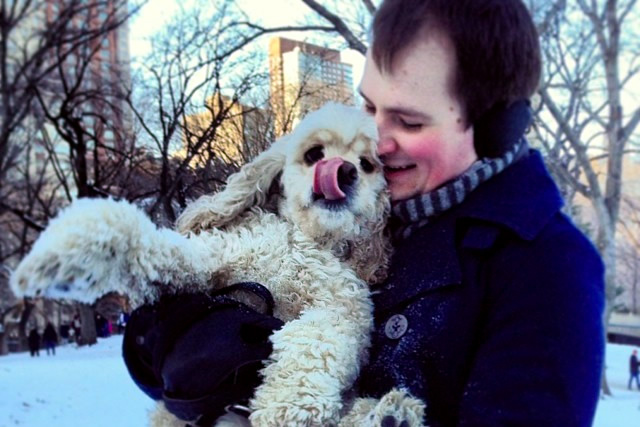 Adam Zetterlund
Content Wizard
Adam, is a meticulous, magical wordsmith living in New York City with his Cocker Spaniel, Oliver. Besides being named after the first man to ever live, he's an avid reader and plays guitar. He is always on the lookout for that elusive, perfect cup of coffee to feed into his IV drip, while he is plugged in to his Apple devices.
OpenPotion Website Design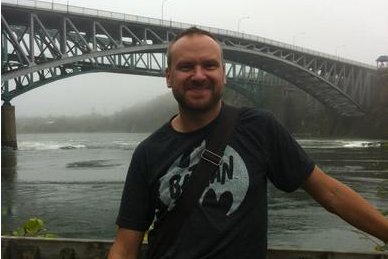 Michael Barker
UX/UI Graphic Designer
Even though he's up north in Ontario Canada, Michael Barker's name is nearly always said by the team, in full, with a british accent... (thanks Helen, it is fun!). Michael handles the design side, creating style tiles, wireframes, mockups and all things pretty.
OpenPotion Website Design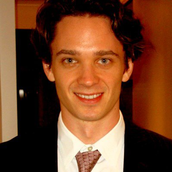 Cody Lister
PPC and Local Search Shamen
Cody is where the magic happens. With a little abracadabra, he'll turn your website into a profit machine, using pay per click advertising and local search marketing. Ta da!
OpenPotion Website Design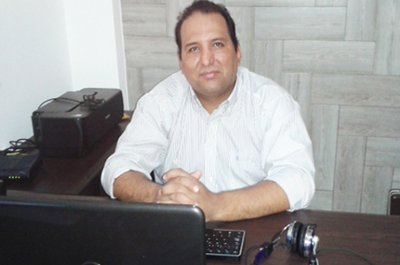 Fabricio Daza
Website Developer
The "Fabulous Fabricio", or Fab, facilitates the fabrication of fine functioning websites and putting out fires that cause us to freak. We freely feel that Fab is fantastic. That was fun.
OpenPotion Website Design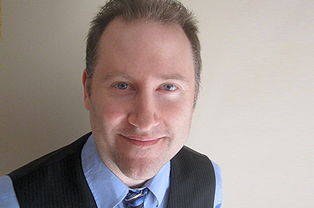 Morgan Farris
Website Developer
Morgan is our canadian bacon and provides excellent, flavorful support. He keeps our support queue clean and helps out occasionally with graphic design related tasks.
OpenPotion Website Design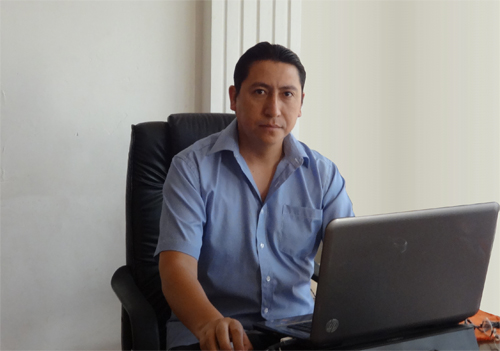 Marcelo Alba
Website Developer
Marcelo is new on the team, but has been working on websites just about as long as OpenPotion has existed. We'll write more about him once we have broken him in.
OpenPotion Website Design
What Makes Us Great?
Excuse our bragging (after all, this is the about page).
Ready? Let's Be Friends.
Mark the search for a reliable web designer off your todo list.