We're Virtually Everywhere
&

Virtually Awesome

Multinational, virtual, & really good at what we do.
Our Team of Rockstars
We hire really great people.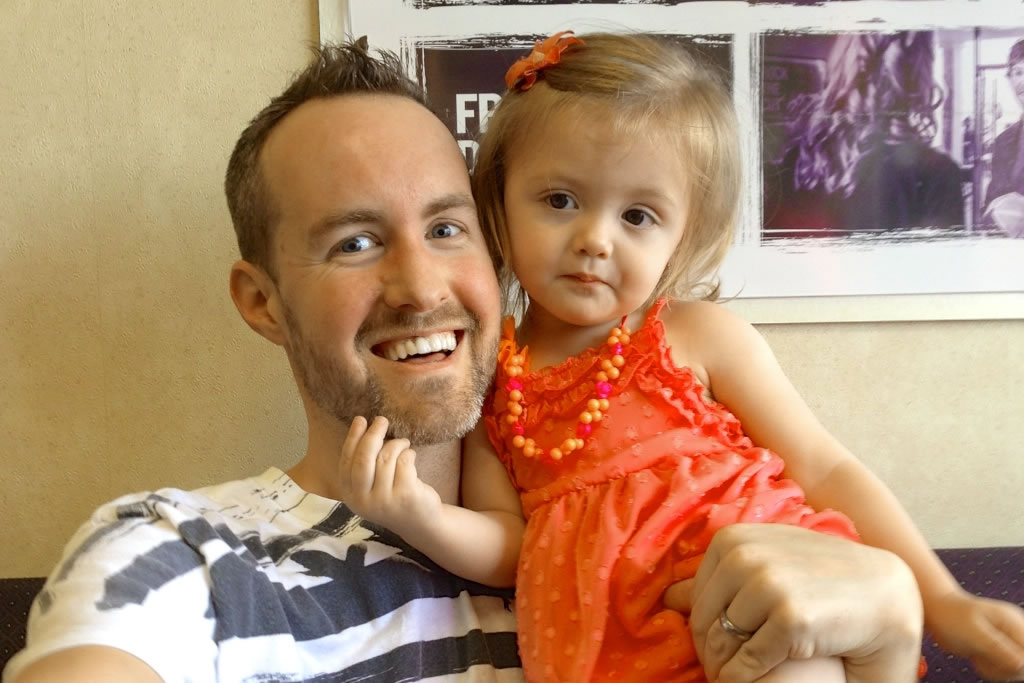 Jason Hull
The Big Cheese
Jason's personal mission is to inspire others to love true principles. He has a lengthy background in the technology industry that includes Verizon, Hewlett Packard, and several other companies in nerdy, administrative, or customer service roles. He has a degree in business marketing and loves to find principles, ideas, and tools to make a difference to his clients.
OpenPotion Website Design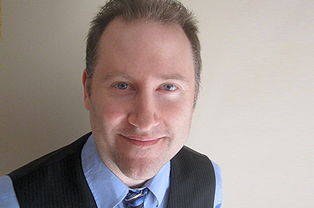 Morgan Farris
Website Developer
Morgan is our canadian bacon and provides excellent, flavorful support. He keeps our support queue clean and helps out occasionally with graphic design related tasks.
OpenPotion Website Design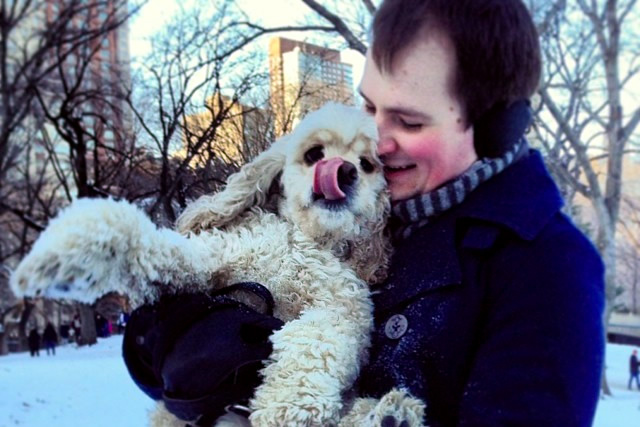 Adam Zetterlund
Content Wizard
Adam, is a meticulous, magical wordsmith living in New York City with his Cocker Spaniel, Oliver. Besides being named after the first man to ever live, he's an avid reader and plays guitar. He is always on the lookout for that elusive, perfect cup of coffee to feed into his IV drip, while he is plugged in to his Apple devices.
OpenPotion Website Design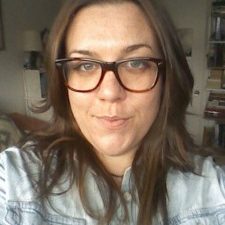 Beckie Hermans
Master of Design
Yeah, we know, a great website is made up of plenty of moving parts, but an ugly design will send visitors running for the hills. Beckie keeps us all on our toes, creating gorgeous designs that stun & awe.
OpenPotion Website Design