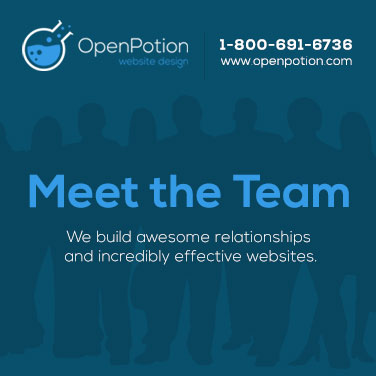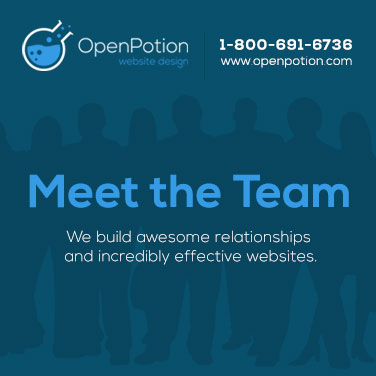 Welcome back to our, "Meet the Team" series.  If you've been following along, you've had the chance to meet our team members through personal interviews and get a peek at the people behind the scenes of OpenPotion.   So far, you've had the chance to get to know our customer service expert and web developer Morgan, our awesome projects manager Esteban, our British assistant to our CEO Helen, the members of our content team, Adam the Content Wizard and Starr the Content Goddess, our visionary designer Mike, and our fabulous web developer, Fabricio.
Today, we'd like to introduce Marcelo, a very talented and knowledgeable website developer.
What's your background as far as work?
I studied and graduated as a Systems Engineer from U.M.S.S. in Cochabamba, Bolivia and then did other courses on Preparation and Evaluation of Projects also in the U.M.S.S. until 2005.  After that, I developed custom systems for different companies in the surrounding areas for about a year, until I was hired at XpertSolutions to create different desktop and web applications for companies in Germany and Bolivia. Earlier this year I left my job there to begin working at OpenPotion.
What do you bring to our Team that is valuable?
I bring 10 years of experience in advanced programming in web and desktop applications to OpenPotion, which will help us as we grow and move forward into the future.
Where do you live, and with whom?
I live in Cochabamba, Bolivia, with my wife, whom I recently married in January of this year.
What do you like to do in your spare time?
I like watching movies and taking long walks in the park.
Where do you hang out at when you're not at work?
With my family and friends.
If you didn't work for OpenPotion, what would your dream job be?
If I didn't work on OpenPotion, my dream job would be owning and operating my own Software Development company.
What is the best part about working from home, and one of the biggest challenges of working from home?
The best part of working from home is that I can work at different times and make my own schedule, without the need of going to an office, saving time on commuting back and forth.  The biggest challenge of working from home is keeping yourself motivated, disciplined, and working on your own limitations to meet deadlines and achieve your personal goals.
What is your favorite advice that you like to give to clients about their website?
Don't be afraid of using more colors and nice images in your design so users enjoy viewing it. Let's get over the minimalistic designs!
Which projects have you enjoyed working on the most and why?
I don't have one in mind in particular, but I like doing my job, and enjoy doing all of the projects I work on because I know I was a part of them and I always feel good when our clients provide great feedback and are super happy with their new websites.
What's your favorite food?
I love almost every food around, but my favorite would be grilled meat,  paired with a great wine.
What would your rapper name be?
MC Cello!
Favorite movie?
The Butterfly Effect
If you had a super power what would it be, and why?
To be able to teleport, because there's so many places I would like to visit without wasting time on traveling from one place to another.
Share a favorite meme from the internet.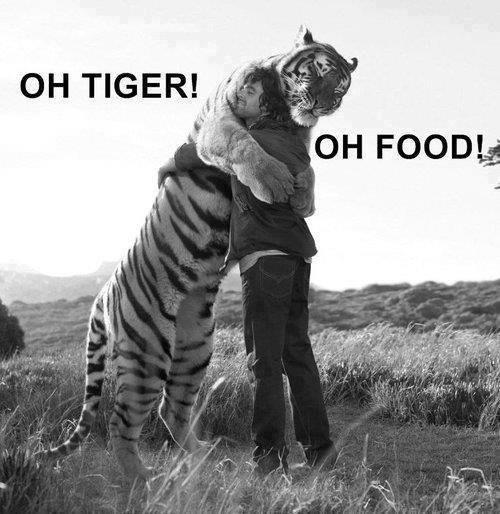 -Starr Bryson, Content Goddess


//www.openpotion.com/wp-content/uploads/2014/02/openpotion-website-design.png
0
0
Starr Bryson
//www.openpotion.com/wp-content/uploads/2014/02/openpotion-website-design.png
Starr Bryson
2014-10-17 07:52:47
2014-10-17 07:52:47
Meet Marcelo: Website Developer Extraordinaire