Websites are like gardens – you need to keep watering them or they wilt. Something as simple as updating the call to actions can improve conversions by as much as 90%, and most sites that are a year or more old have elements that could be improved.
If you're not frequently checking in with your website, it could be going stale. Here's some typical changes our clients ask for that make a huge difference in the performance of their sites…
Update your software.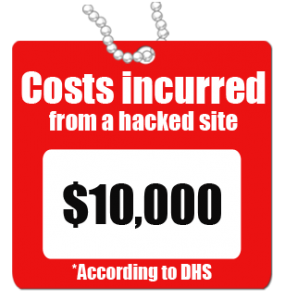 Technology moves quickly, and just like 'dog years', a year in internet time is a big deal. If your software is out of date, you could be a prime target for spam attacks and costly site damage. Think you have nothing to steal? You're still at risk. Hackers are not just looking to take – they're wanting to use. You're currently a prime target to those looking to use your site for spam, illegal file serving, and other nasty activities. hurting your reputation and taking months to repair the damage.
A quick software update could be all you need to have a faster, safer site, free from spam attacks and malware. Let us work our magic to keep your site safe and secure.
Freshen your SEO copy.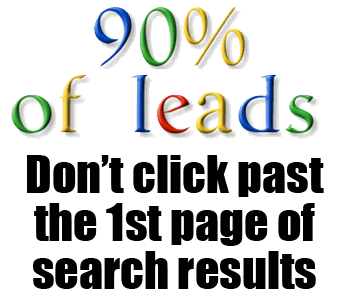 Google updates its algorithms more often than I have a cup of tea – in the last few years we've seen the birth of Google Updates 'Panda', 'Penguin', and even a scary sounding 'Payday Loan', to name a few. These Google changes will have affected how your site shows up when people search. If your site has not been prepped for these changes, it's a good bet that you've sunk down the rankings and slipped out of sight.
If your copy is earmarked as 'spammy' or 'impersonal', you could be losing your place in the Search Engine Results Pages. Let our Content Goddess Starr spring clean your content and boost your online reputation.
Make your site responsive.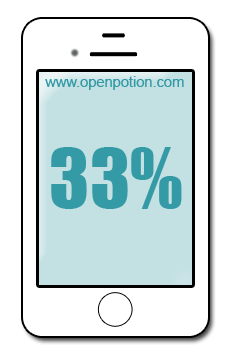 You aren't using the same technology that you were when your site originally launched. Internet Explorer has released 5 new versions in the last 5 years, and since 2009, mobile web browsing has grown from 1% to a third of all internet traffic. Is your site responsive and compatible with current browsers? If not, say goodbye to a large chunk of your potential leads. With a growing portion of web traffic now coming from mobile devices, it's important to be ready.
If your site is not yet responsive, speak to us – we can do this for you.
Simplify your menu structure.

Long, confusing menus are so 2012. Web users are quick, and far too fickle to sift through complex menus to find what they want. We recommend 5 items or less on your main menu.
If your menu leaves visitors in a muddle, lets work together and streamline things.
Is it time for a total redesign?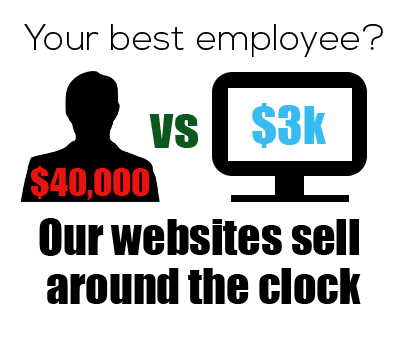 Does your website work as hard as your best employee? Could you pay someone to work 24 hours a day, 7 days a week to adequately and consistently sell your product? Would you rather just have more leads, more income, and less to worry about? A redesign helps you to spend less and earn more.
We work with different budgets to achieve exactly what you're looking for. Get in touch to find out how we can help you make more sales.
Refresh and update for less.
Websites should grow with your business. Our monthly support plans allow them to do just that, at a price that works for you.
On our Silver plan ($89 a month), you not only get government-grade security and fabulous 24/7 support, but you also get an included design hour every month (this alone is worth $129). You can use this to make gradual updates as and when they're needed.
For more included design hours, or multiple sites, try our Gold or Platinum plans. Our customers love them!

https://www.openpotion.com/wp-content/uploads/2014/07/2.png
304
342
OpenPotion Website Design
//www.openpotion.com/wp-content/uploads/2014/02/openpotion-website-design.png
OpenPotion Website Design
2014-07-25 08:39:03
2014-07-28 08:20:53
Your Website Could Use a Refresher